What does your future hold?
Are you prepared?
Marriage. Divorce. Retirement. Investments. College. Travel. It seems every transition, goal or dream comes down to money – getting it, keeping it, and making sure you have enough of it to last throughout your life.
FS Financial Strategies is a full-service financial plan consulting firm dedicated to helping you not only manage your money, but to understand it. Our specialties are divorce financial planning, investment planning, retirement planning and helping women become comfortable with their financial lives.
Get to know us! Schedule your free one-hour consultation today by calling (425) 775-2700.
Our
Services
Helping you with your future. We offer various services based on your needs.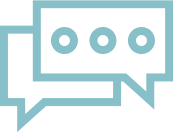 FREE One-Hour Consultation
Get ready to explore how you can make your money work for you. Call today for your free, one-hour retirement planning consultation.
(425) 775-2700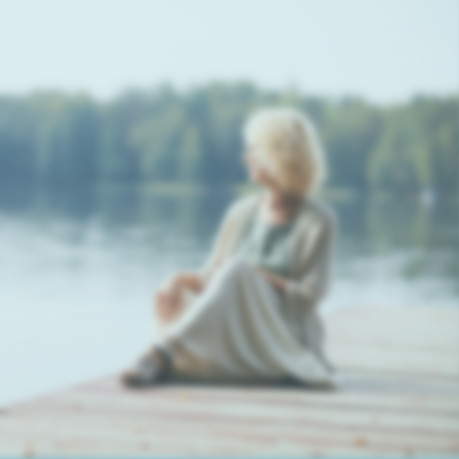 Women
and
Money
Learning to trust your financial choices.
Learn More